Gravel Travel Basecamp
Reality vs Sport
     As of January 2017, Gravel Travel acquired a permanent Basecamp. Faced with the reality of camp ground fees doubling, acceptance of vehicle noise & the compatibility of the sport with a public venue, it became obvious a few years back a Basecamp was needed. After years of searching an appropriate location, residing on a gravel road, centrally located & close to excellent trails surfaced.
Basecamp Overview
     As this is our first year & fitting with the intent of keeping the Rally rugged, the lot is primitive. The setting hosts two large wild meadows among cedar forests. There is no electricity or running water, so prepare accordingly. Outhouses will be rented & on site for the duration of the event & a central fire pit will be created & stocked. As always, the condition of the camp will be dependant on mother nature so be prepared for a variety of ground texture.
Camping Fee & Storage Invitation
     Camping access at the Basecamp is included in the entry fee. There is ample room for participants to store trailers, towing vehicles, supplies, equipment, or tents at no additional charge. This invitation is especially open for bike riders who will be spending their second night away from the camp.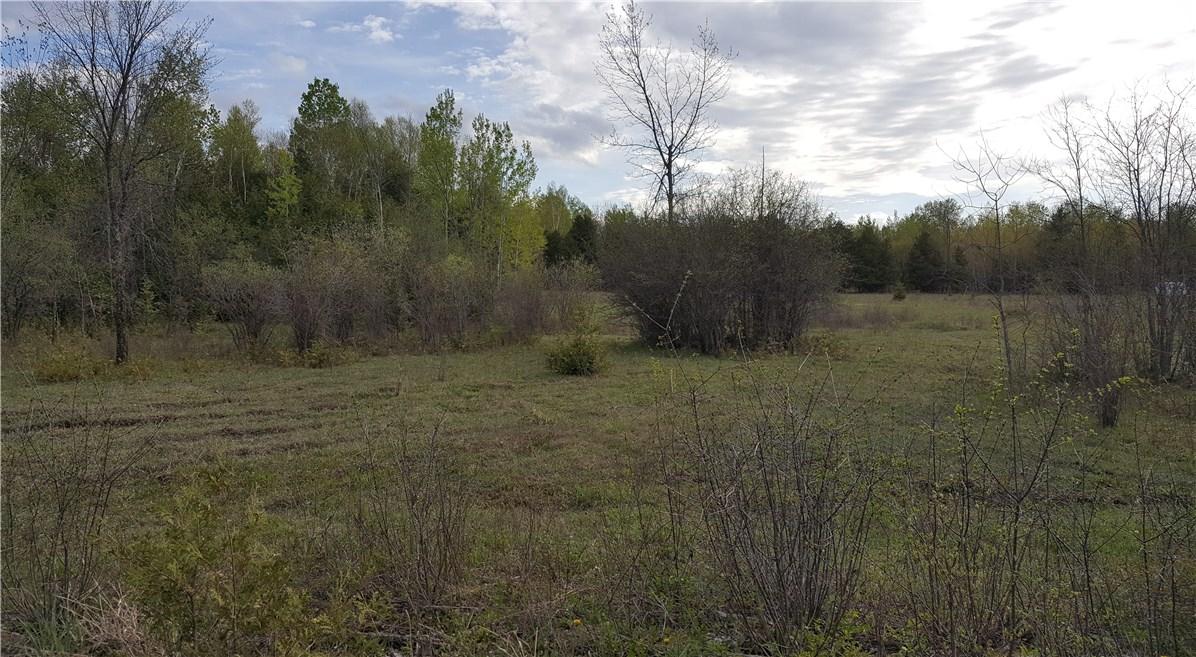 Check In
     Upon arrival to the Basecamp a registration process is required. We ask that this be completed prior to setting up camp. This allows us to communicate any last-minute information & manage the madness of varied vehicles & arrival times. This will be the only formal check in of the entire rally.
Basecamp Etiquette
     The Basecamp is private property, among residential acreages & an active wildlife corridor. It is necessary that we remain friends with our neighbours after this event & no undo attention is drawn to us. By keeping the neighbours & township happy we will be able to return without penalty the following year. The property is also rich in hosting deer, coyotes, fox, racoons, wolves, turtles, rabbits, unique birds & bears. We are dedicated to maintaining this balance the remaining 347 days outside of our event. Once a participant has registered a formal information package will be sent out which will include more Basecamp guidelines & helpful preparation tips.
Local Amenities
     The town of Merrickville is approximately 4km away from the Basecamp. It is a historic lock town on the Rideau River. The town is full of charm & it is easy to wander the day away either shopping, eating, enjoying a beverage on a patio or watching the boats manage the lock system. Stores are all Mom & Pop owned as the town bylaw prohibits franchises.  http://www.merrickvillehistory.org/history.html 
It hosts:
A basic liquor store, numerous shops & galleries.

Foodmart - A small grocery store with a good butcher but limited fresh produce.

Drummonds – The only gas station & it has two pumps. Line ups tend to form quickly.

Royal Bank – One ATM machine & exchange foreign currency.

Brewed Awakenings – Only coffee shop in town. Serves breakfast but closes after the lunch rush.

Mainstreet Café - A family diner that serves all meals & hosts a great patio.

Downtown Ice-cream Shop - Homemade & worth the wait in line.

Spa San Souci – Registered massage therapist & great services. Book well in advance.

Goose & Gridion Pub – Largest pub in town, great beer selection & courtyard patio.

Chip Trucks – 3 to choose from.

Bathrooms – Public bathrooms are in the park beside the locks.
LINKS